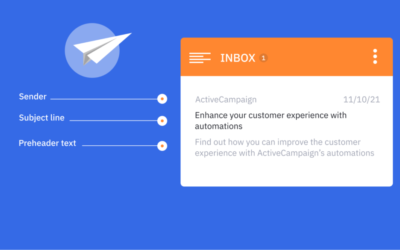 In this article, we will show you how to create an automated system to clean up your email list. This system will do the following: *Automatically...
read more
Why Should Your Small Business Invest in Marketing?
Marketing is crucial because it enables you to deliberately distribute your goods and services to a specific target. It makes it easier for you to explain to others how great your company is and how you can assist them. You can instruct people on issues pertaining to your industry, such as how to handle typical issues and the most effective remedies.
Your company has no voice if you don't market it. You can't communicate with people and connect with them without a voice. You're left with little more than a product or service that is simply lying there…alone…in the dark without connection and conversation.
The process of generating, conveying, delivering, and exchanging offerings that are valuable to customers, clients, partners, and society at large is known as marketing. Check out our blog. You'll find interesting marketing articles.
Sign Up for Marketing Articles
Receive great content and free advice that can help your business. Or Contact Us directly.
Sales Funnels could help you. Ready to get started?